The Challenge
VEED launched in 2018 and quickly hit its stride. After just four years, they acquired tens of thousands of subscribers—generated over $7 million in annual revenue—and raised $35 million from Sequoia. TechRadar hailed VEED as "an excellent selection of well-designed tools" and Max Alter, Director of Audience Development at NBC, called VEED "game changing".
Alongside subscriber growth, the company built a robust community and product, but its success, like all SaaS companies, was contingent on customers sticking around. Churn was quickly becoming an issue and John Hamilton, Principal Product Manager, had to figure out how to tackle it.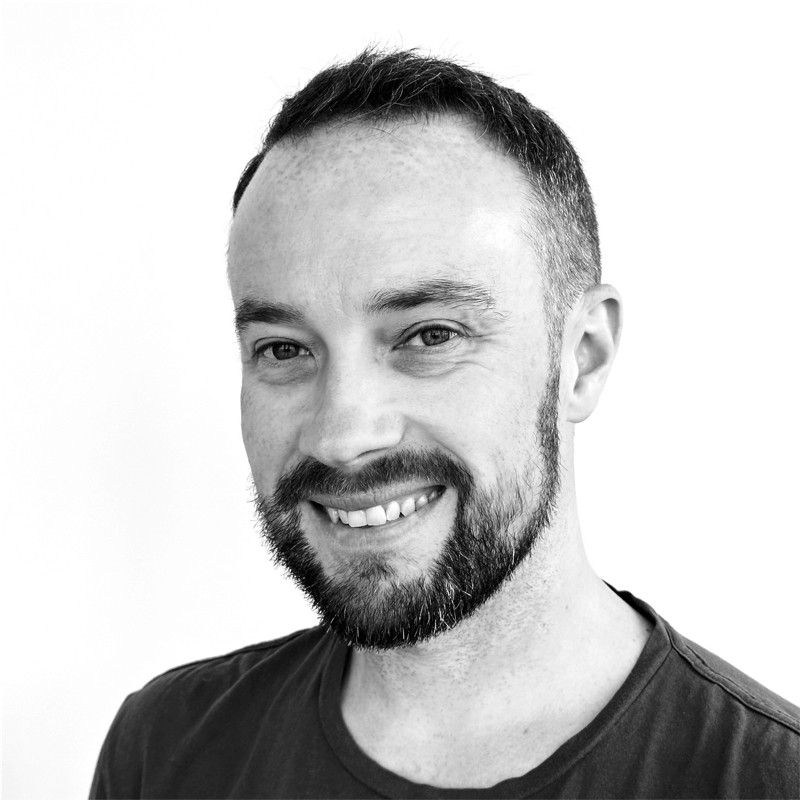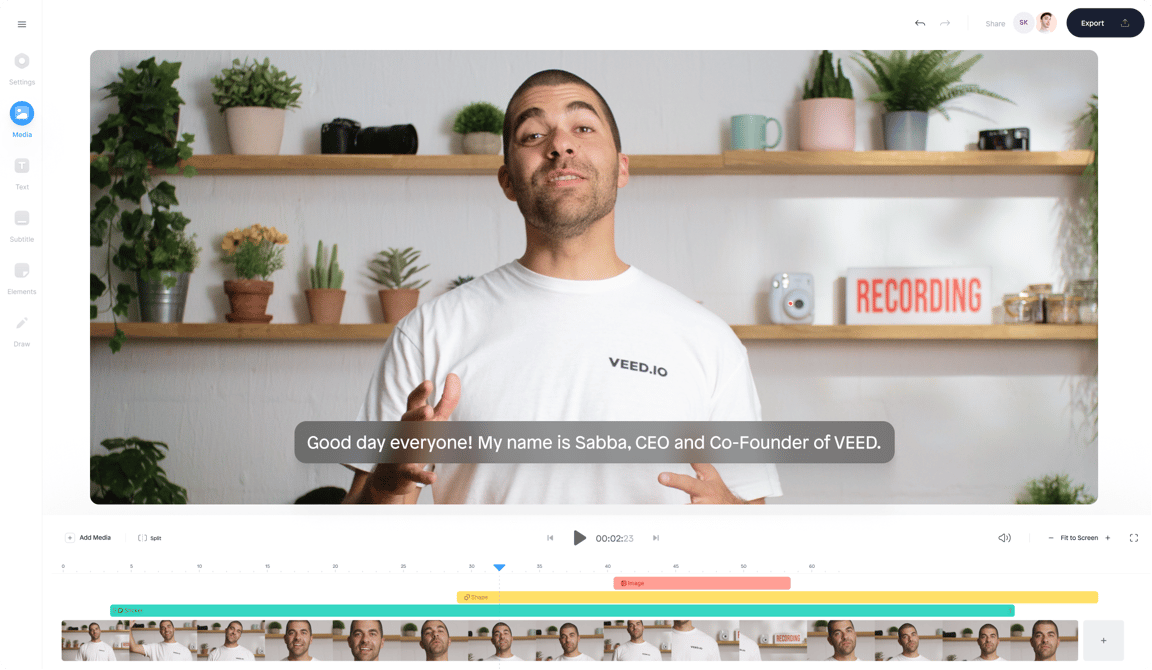 The Solution
For VEED, churn was becoming a sore spot within the context of their truly remarkable Cinderella story. They were losing customers at a rate that wasn't sustainable and they weren't willing to implement unfair or shady cancellation practices. "VEED is a representation of our team's values. And I wanted the cancellation process to reflect that, as well. No tricks, no games, or gimmicks, but something that says we care about you and we're sad to see you go. That we're listening and learning from you," says Jurn van Wissen, Senior Product Manager of Monetization.
Enter Churnkey. "Anything to do with payment touchpoints can be awkward for a business and their customers. We step in as a mediator between our customers and their customers to help everyone get what they want, to help the customer get what they want," says Churnkey co-founder Nick Fogle.
It's in this process that Churnkey is a true collaborator—working directly with SaaS operators to craft personalized cancel flows, collect product improvement feedback, and optimize advanced payment recoveries—to maximize retention.
VEED and Churnkey got to work across multiple time zones, setting up shared Slack channels to work with each others' product, data, and support teams. Churnkey piped greenfield data into VEED's data warehouse via webhooks, while monitoring cancellations, helping design catered cancellation flows, and crafting novel dunning offers. Churnkey also embraced VEED's culture of experimentation, running cancel flow A/B tests to analyze copywriting, segmentation, personalization and offer types.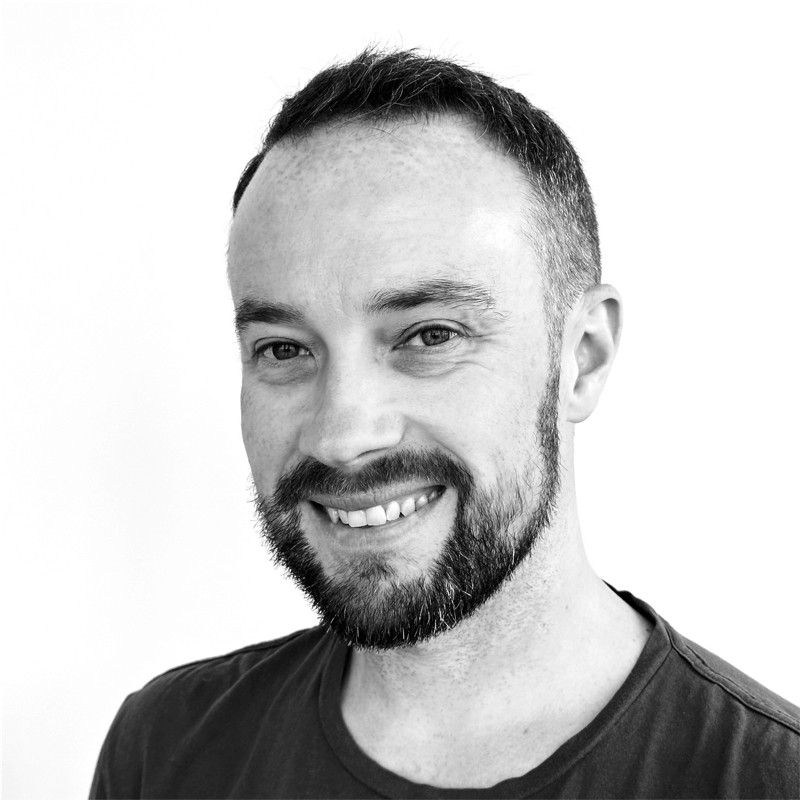 The Results
Not only did VEED's cancellation save rates skyrocket from tailored discounts and pause options—retaining nearly 5,000 canceling customers—but Churnkey recovered over 14,000 failed payments utilizing novel features like Dunning Offers and Intelligent Retries. Continuous iteration on copywriting and finding offers that best resonated with customers resulted in nearly a 35% increase in save rate for Veed's cancel flow.
For VEED, retention is part of creating the most value for their customers.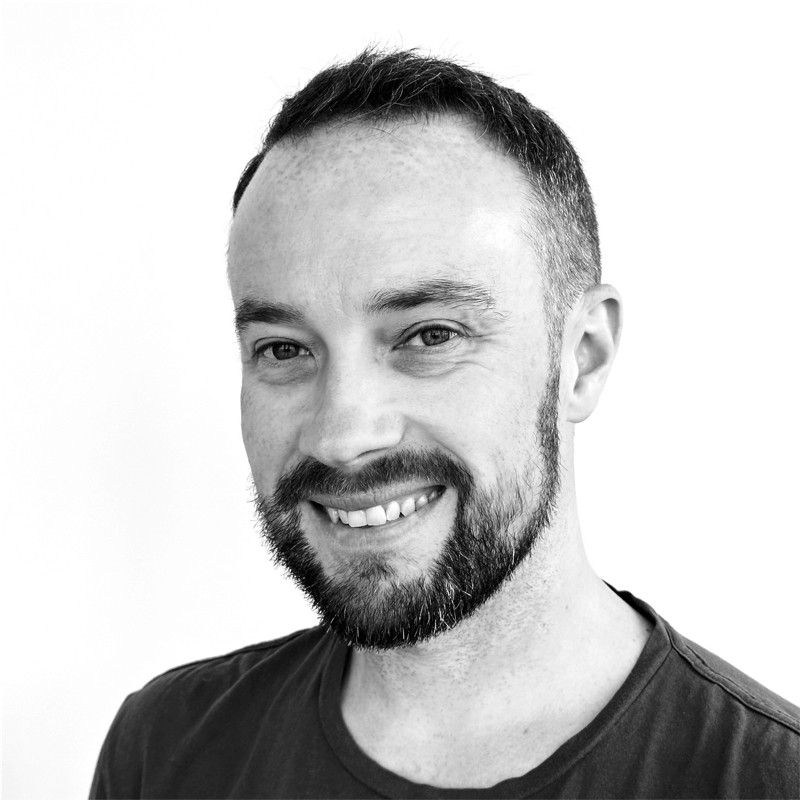 About VEED
VEED is making video editing accessible to all. Unlike traditional video editing products, VEED focuses on accessibility, ease of use, and are building tools in line with the type of content we consume today.